The Editorial Board will represent various streams per scholars who have established international relevance. We are currently establishing these connections.
As a Gentile Christian, Paul has been intrigued with Acts 15 for personal reasons… and curious about its implications for today.
His interest has led to study trips pursuing Acts 15 at a variety of libraries and seminaries including the Library of Congress in America, Emory University (Catholic), the British National Library, the University of Oxford, the Catholic University of America, Dallas Theological Seminary, Asbury Theological Seminary, and Covenant (Presbyterian) Theological Seminary, amongst others.
Paul wrote a graduate thesis in 2010 on Acts 15, and he is currently working on a doctoral dissertation on Acts 15.  He is ordained under Tikkun International, having served as the congregational leader of Kingdom Living in Kansas City for ten years.
Editorial Board Member – TBD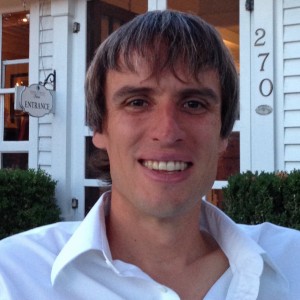 President – Paul Blake "M.R.E, D.Phil(C.)"